Shannon Marie Castle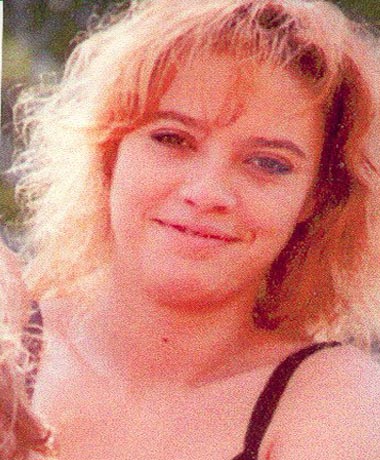 Shannon Marie Castle
We love you Shannon and always will,
God bless you forever.
It's been one year to the day that our daughter has passed on from our physical realm but not from our minds eye as well as our hearts. She was also a victim of GHB. We have waited long enough in holding back our comments. Our comments are laced with anger, confusion, disbelief, and heart wrenching sorrow.
We knew that she had used this thing called GHB but never in a million years thought it was as deadly as it is. I am by no means going to say, or believe, that she didn't party with her friends and boyfriend (who supplied the drug), she did and that is that. I know she didn't believe it would kill her though.
Shannon had been drinking quite heavily the day she and her boyfriend took the GHB. Somewhere along the night Bobby L***** and Shannon Castle argued and Bobby, instead of paying attention to her, was glad she passed out .......
She never woke up.
The coroners report indicated the level of GHB alone would have killed her but the report also indicated that the alcohol level contributed greatly also.
In closing, we believe that some of the responsibility for her untimely death belongs to her boyfriend for the part he played in providing the drug. More than anything though, his lack of care, love, and concern for an individual who has ingested large amounts of a drug, he knew was dangerous, but chose his own comfort over my dying daughter as she lay there.... each minute of time that passed sealing her fate through his lack of concern for her well being.
GHB is a deadly drug especially mixed with alcohol, no matter what the circumstances are and we all need a little more education and awareness for not only this drug but for all drugs that find there way in and around our lives.